About Us
Founded in 2010 as K&A Developments Limited, the company carried out domestic new build and refurbishment projects in The Midlands. Schemes were taken from land purchase through to completion and marketing of residential properties, as well as the refurbishment of existing properties.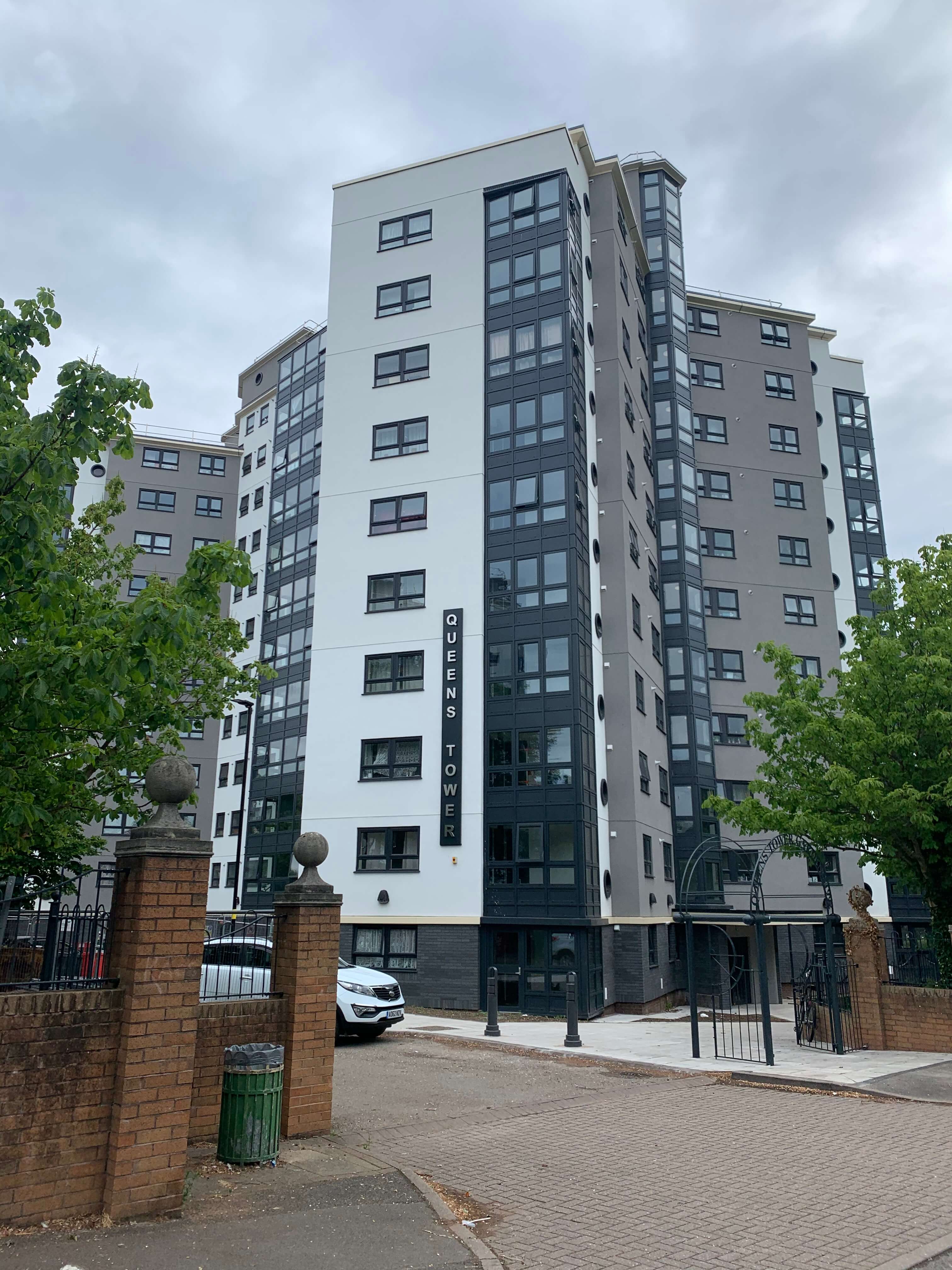 2015 saw a change in name to Knowles & Madden Limited, and also a change in focus, utilising a combined experience in excess of 40 years of the two directors, Mark Madden and Rob Knowles, to carry out small and large scale insulated and non-insulated render projects, lightweight steel framing (SFS) and dry cladding systems.
Mark and Rob first worked together in the mid/late 1990's for the industry leading Telling Group, covering the whole of the UK, Ireland and The Carribean.
Mark and Rob worked on a wide range of specialist projects from domestic render and refurbishment to structural cladding and multi million pound villa developments, before coming together again in 2013.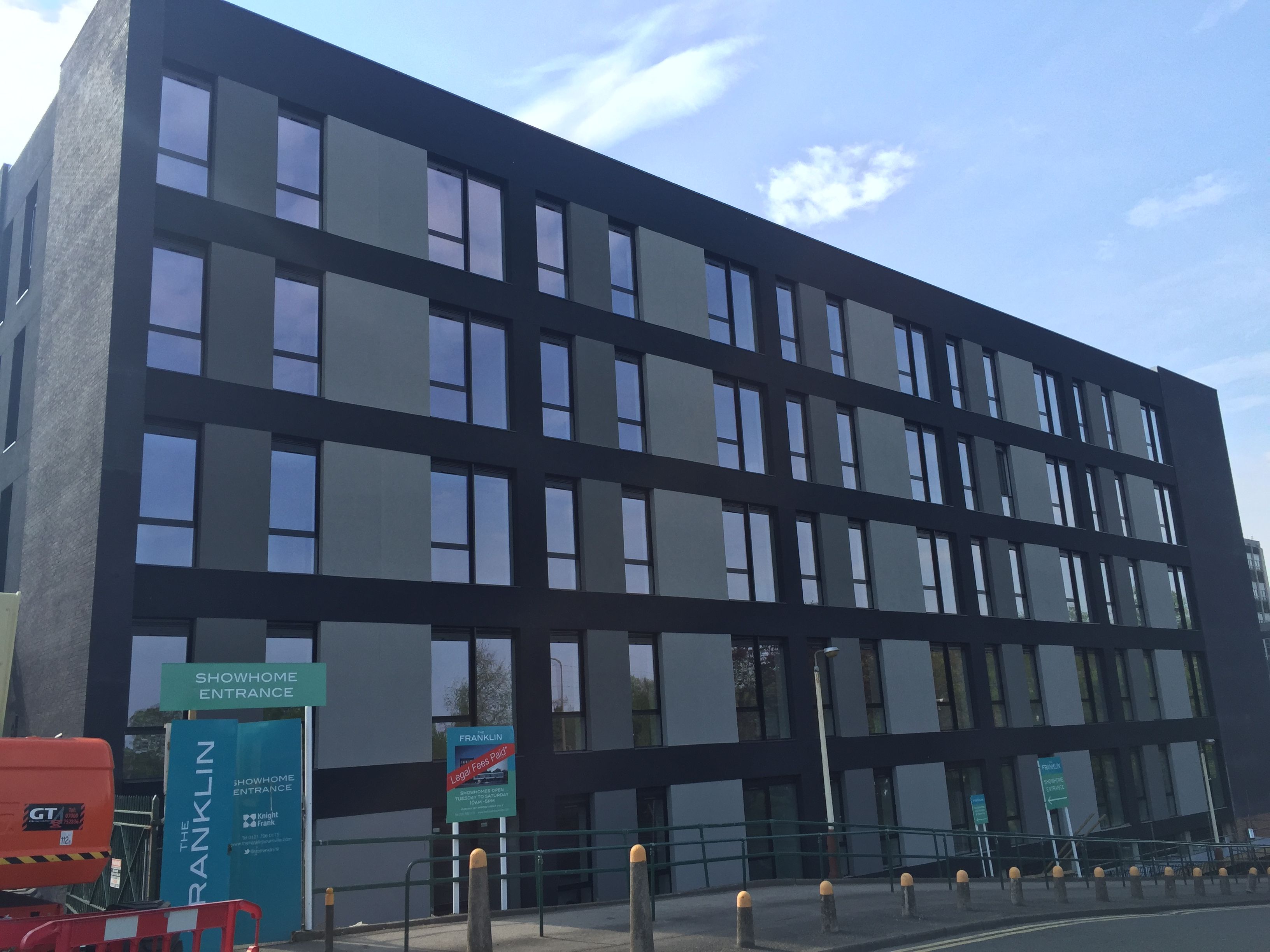 The knowledge and experience gained over the past 20 years in both specialist render systems and full scale property building has gone into making Knowles & Madden one of the most experienced companies in the UK specialist rendering industry. Having worked on such a broad spectrum of projects allows Knowles & Madden to offer solutions to very varied design and technical issues.
Based in The Midlands and covering from the North West down to, and including, London, project sizes range from single domestic properties through to large scale projects including schools, hospitals and student accommodation.
For more information on how Knowles and Madden can assist with your project, big or small, please get in touch via the Contact Us page.